toy sale
the school council have now decided to put the date of the toy sale,
it will be on Thursday 21st June 2018 that is in term 6   
So please come and buy some toys it will be a blast
your children thinking about imagination,
you watching them learn how to play
so don't miss out!
toy sale!
school council have an idea to make a toy sale to raise money
 to make the school a better place, be sure to bring your wallet or purse
because we will be doing it in term 5, yay!
VISIT TO THE HOUSES OF PARLIMENT
 On January 15th the School Council went to the Houses of parliament in London and enjoyed the trip there 
 and back. They had a tour around the whole building and also met the wonderful MP of Thanet, Sir Roger Gale, who gave them a sneaky tour to an underground chapel. Mr Gale told a story that one night he stayed there to see if a ghost would move a chair, rocking it back and forth - it did!  It was such an enjoyable day that School Council would like to go back again.        
THE SCHOOL COUNCIL
HELLO ! We are the new school council !!
We will head for the moon but if we cant reach it then we'll go for the stars
The new school council will be fulfilling the school's wishes to the next generation so we can meet the school's most desperate needs.
The fruit shop is coming back! and it will still be thirty pence so we please recommend that you bring in the correct coins.
WATCH THIS SPACE FOR FURTHER NEWS!
DONT FORGET!
Fruit Shop everyday on the large playground for Years 3, 4, 5 and 6! 30p for all fruits! SOMETIMES THERE WILL BE A DISCOUNT! We don't give change if you give too much money. £2 coins will not be accepted! Enjoy one of your five a day :)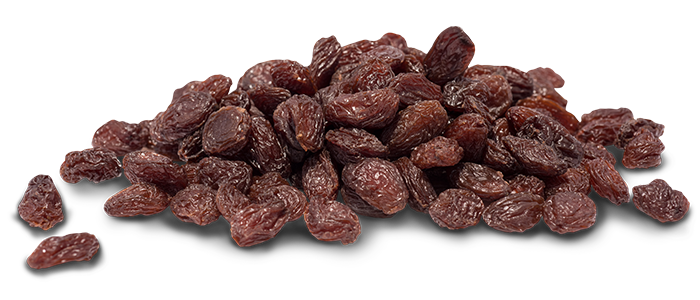 The fruit shop
School Council have been working on a fruit shop for Year 6,5,4 and 3.
There will be Apples, Bananas, Raisins and Oranges they will be 30p each!
If you want your child to buy these, please bring the right amount of money
because we may not have change. You may not be given fruit if you have too much money.
This is the School Council board that has recently been updated with posters that the children from School Council have created... This shows how excited we are for the History of Drapers day...
The following children have been showing commitment to the School Council and attending as often as possible: Jen, Charlie, Isabelle, Alise, Isaac, Liam, Leo, Isabella, Jayme-Lee, Joshua, Ronnie.
Well done and thank you for your contribution, (which is one of the school values!)
School Council Trip
We are planning to go to on a trip to Napier Primary School, we have already started to plan our trip Napier. We hope to meet their School Council group and see some of our previous teachers who now work there. During this trip we hope to inform the Napier School Council group what we are currently working on. Napier's School Council is being run by one of our old teacher's. We hope that we will get a tour round their school and we cant wait to see  what the wonderful school will hold.   
History of Drapers Day
The School Council would like to host a Drapers Mills History Day on Thursday 30th March 2017.
During this event we would like to inform all the pupils about what the school was like, years ago. If you attended Drapers Mills as a pupil/teacher and would like to come and talk to us about your school experiences, please complete the form attached to the letter that will be sent out very soon.
On this day, we plan to do several activities including the following:
Assembly for the whole school

Showing artefacts to show classes. Showing photographs, maps etc.

 Ms Rees show pictures and things from the World War II bunker and the excavation under the field

Contacting former teachers/pupils

Factsheets to go home

Possibly have helium balloons sent into the air with a possible prize for the balloon that travels the furthest

Class discussions about school life in the past
By next week, we will have posters up on our display by the ICT suite. If you have the chance to go past, please take a moment to look at our posters.
Thank you,
-Drapers Mills School Council
Top 4 Ideas:
Last week in our School Council meeting, we voted on the top 4 ideas:
1) Swimming Lessons (15 votes)
2) Sweet Stall (14 votes)
3) Parents Day (14 votes)
4) No Electricity Day (13 votes)
This week, we have decided that we would like to do a Pyjama Day where we all come in wearing our pyjamas and bring £1 for the School Council budget.
Thank you for reading through this week's update,
- The School Council
Welcome to the School Council page 2016/2017
Our School Council encourages pupils to have a voice and give ideas to make the school a better community.
Here are some ideas:
1. No electricity day
2. Water bottle / fruit stall
3. Drapers history day
4. Field water fountain
Thank you for visiting the School Council Page!
- The School Council
We have updated our School Council display board! We all contributed to make this display stand out.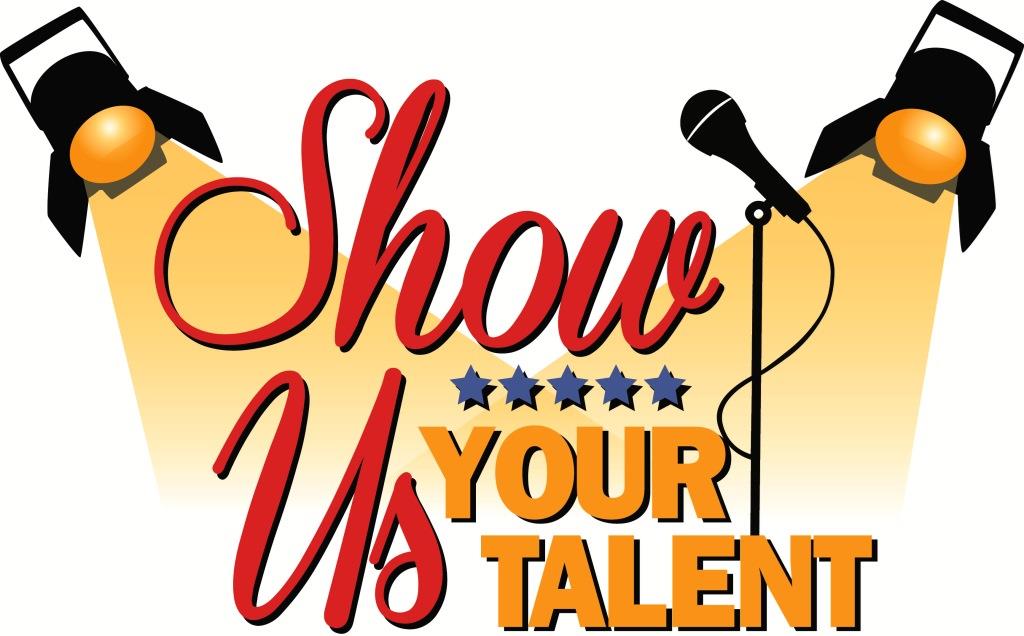 Drapers Got Talent is now here!
At the end of term 6, Drapers Mills are holding Drapers Got Talent, this is where people can dance, juggle, sing, do gymnastics.. anything they want really! People can be in groups, pairs or on their own, it's up to you!
Teachers will be joining in as well! Come along and have fun and see some amazing performances!
Ask Jen, Bailey or Mrs Kirkpatrick for any help or information.
We hope you enjoy it!
Club Announcement!
In Term 5, there will be two new clubs that have been suggested by class students of which we then put into a letter to Mr Manclark.
Mr Manclark kindly then wrote a response confirming that these clubs go ahead!
They are 'Trading Card Club' and 'Gardening Club'.
Trading Card Club
The Trading Card club will be on a Wednesday after school and taken by Mr Brown and Ms Brandon. It starts at 3:15 and finishes at 4:15. You need to give your cards to Mr Brown or Ms Brandon at the beginning of Wednesday. Cards are not permitted in the playground or classrooms.
Gardening Club
The Gardening club will take place on a Wednesday after school and taken by Mrs Hayward and Mrs Taylor (Year 3 Teaching Assistant). It starts at 3:15 and finishes at 4:15.
Today we visited the Margate council chambers. It was very interesting because lots of different groups of people spoke to us about their role in Thanet District Council. We learnt about rubbish recycling and street cleansing. The main message from this was "Take litter home and recycle it" ....Did you know that recycled plastic bottles can make fleece jumpers ?!! We also had demonstrations from the police and explanations on fire safety from the fire service....
Toy Sale
We are organising a Toy Sale to start our School Council budget. This budget is to make the school a better place for what the children would like.
On Thursday 4th February 2016 there will be a toy sale in the small hall at 3.15pm.
BUT ANYTIME BEFORE THIS .......... WE NEED YOUR UNWANTED TOYS........PLEASE !!!
It would be great if the toys are:
Good quality.
Have no missing pieces.
There will be more sales in the future...we look forward to telling you about them!
Thank you in advance for your support!
School Council.
Pupil Voice 2015 - 2016
We encourage the children of Drapers Mills Primary Academy to have their say about school matters. This has been made possible by the formation of the School Council. The Council has been elected by the pupils themselves and has an important role to play in the development and improvement of the school for the pupils. We have an active School Council with representatives from year 2 to year 6; all of them voted for by their class peers.  Within the council there is a Chair which is rotated on a weekly basis to allow children to build confidence with their interpersonal skills.
Since forming the School Council in September, the children have been actively engaged in planning and organising a KS2 fruit cafe which runs during play times each morning.  The children have considered not only what to stock but also consider the need to make a profit to ensure more produce can be purchased to maintain the shop beyond the first week.
They have been involved in choosing new names for the school house system (England, Northern Ireland, Scotland and Wales) and selecting the house captains.  Furthermore, through a democratic  Key Stage 2 vote, a Head Boy and Head Girl were selected. Both these children, along with their deputies attend School Council on a weekly basis.
If you have a good idea for the school, let your calss School Council representatives know and they can raise it at the next meeting!
There will be updates every term to how the School Council are getting on and event information.